Strong from top to bottom.
It is said that being a leader means "defining and exhibiting moral and ethical courage and setting an example for everyone in the company". The Hill Group's management team certainly personifies that definition, initially led by Founder Toby Hill and now with his son, Chris Hill, who continues The Hill Group legacy.
With nearly 170 years of collective experience in the construction industry, the management team brings experience in every facet of the industry to the table. But what sets the team apart is a culture that encourages creativity and problem solving from all employees.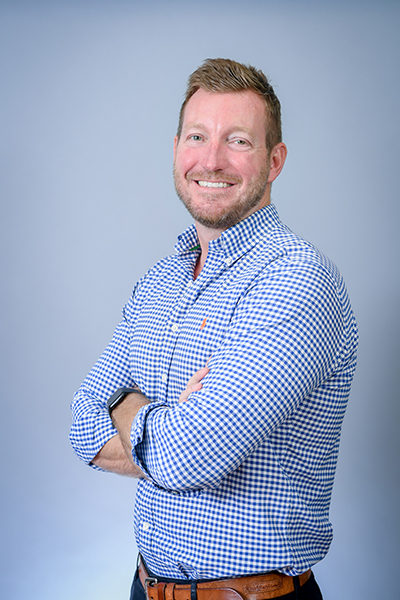 Chris Hill, President & Safety Director
The son of Toby Hill, Chris Hill practically grew up on the construction site, working summers during high school in the field, and in the office during college for The Hill Group. One could say that the construction business was in his blood. Like his father, Chris attended the University of Florida from which he received his Bachelor of Science in Building Construction in 2005. He began his professional career also working in project engineering estimating and project management for nearly 10 years for two large commercial construction firms in Ft. Lauderdale and West Palm Beach. LEED Accredited, Chris distinguished himself while working for The Weitz Company in Ft. Lauderdale by being the first employee to be chosen nationally for the "Better Builder's Club", spending six weeks with each trade/subcontractor on a particular project to further enhance his knowledge of each subcontractor's scope of work. The combined training Chris received during his summer work at The Hill Group, his formal education, training, and responsibilities during his tenure in the commercial construction world allowed for a smooth transition when he joined his father at The Hill Group in 2014. Chris is also philanthropically-minded like his father, being recognized early on in his career for his work for the Cystic Fibrosis Foundation, being named one of "Ft. Lauderdale's Finest" in 2009. He has brought his passion for the work of nonprofits back home to the Vero Beach community, as well.  
– Bachelor of Science in Building Construction from the University of Florida
– LEED Accredited
Community Involvement:
– Habitat for Humanity – helped oversee company's volunteer work for new Habitat Restore building.
– United Way of Indian River County Workplace Partner
– Volunteer for Jackie Robinson Celebration Baseball Games, benefitting United Way.
– Environmental Learning Center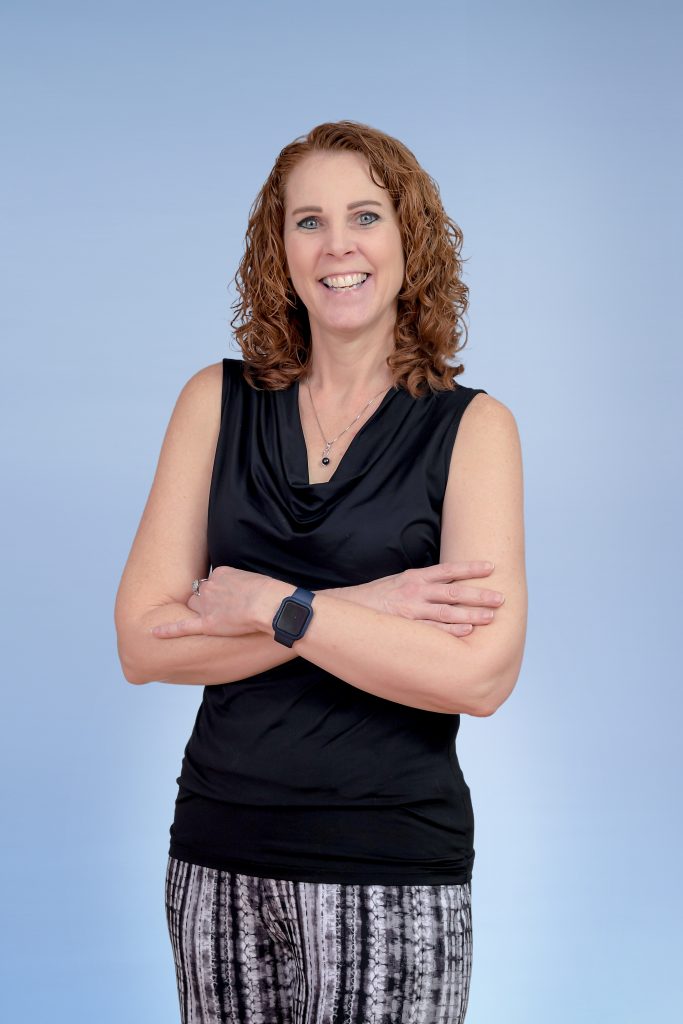 Sharon Arnold, Project Manager, New Construction
Sharon Arnold joined The Hill Group team in September 2021 as Project Manager, but she is not new to the construction industry in Vero Beach. Her local experience in construction spans nearly three decades with several local companies. Sharon started out as a Contract Administrator then moved on to become an Project Manager for two companies, as well as an Office Manager. Throughout her career she has been involved with all phases of a construction project as she has intimate knowledge of project management, cost control/accounting, and scheduling subcontractors. Her detailed approach to her project responsibilities makes for a great leader of the project team. Her considerable experience has led her to this next chapter of her construction career as Project Manager with The Hill Group. A 1988 graduate of Vero Beach High School, Sharon holds a Florida CAM license and is a Florida Notary.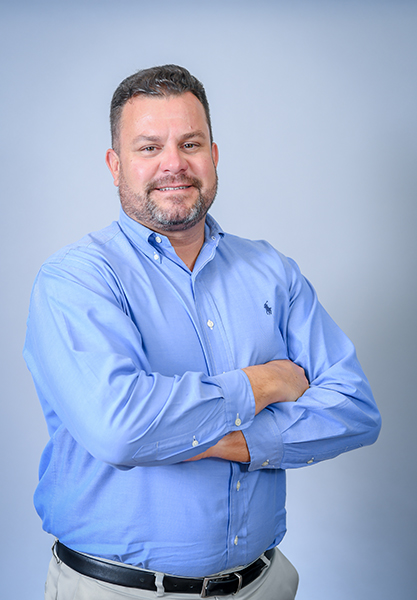 Jay Krieger, Maintenance Division Manager
Born and raised in Vero Beach, Jay Krieger joined The Hill Group in 2014 as a Project Manager in the Maintenance Division  and was promoted to Manager in 2016. A State Certified General Contractor who previously owned and operated his own residential and commercial construction business, Jay began his career in the construction industry in 1997, after serving four years of active duty in the U.S. Coast Guard as a Machinery Technician/Federal Law Enforcement Officer. In his role, Jay handles home inspections and maintenance needs, from small to large, including renovations. A firm believer in The Hill Group tenant that a quality home deserves quality maintenance to enhance its value, his goal is to consistently provide the best maintenance to Vero Beach's homeowners. With a team of talented craftsmen who enjoy their work and ten fully-equipped vans, it's not hard to meet that goal.
– Florida State Certified General Contractor
– Owner, residential & commercial construction business in Indian River County, 1997-2014
– U.S. Coast Guard, 1993-2001, including Reserve time
– Supporter of Military Veteran-related causes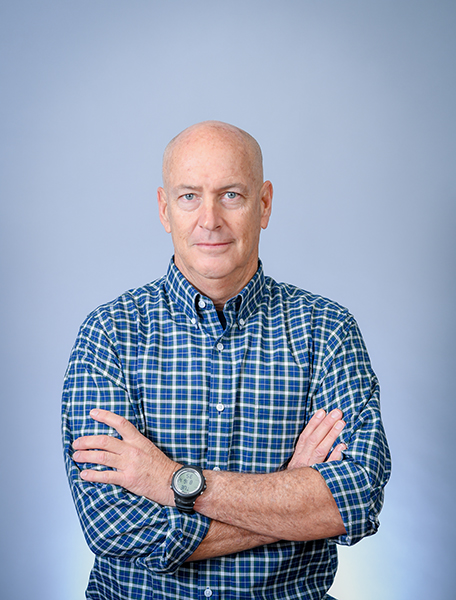 Steven M. Burris, Project Manager, Maintenance Division
Steve Burris has been part of The Hill Group team of professionals since 2000, making him one of the company's most experienced employees. He began as a Carpenter and moved into the role of Assistant Superintendent in 2002, as Superintendent in 2004, and then transitioned into his current role as Project Manager in the Maintenance Division in 2007. With 35 years in the custom home industry to his credit, Steve is adept at handling new home, renovation and addition projects, as well as emergency repairs and implementing hurricane protection, both valuable skills in our seasonal coastal community. He is also CAD-proficient, which comes in handy when creating the detailed annual maintenance inspection reports for his clients. Steve prides himself on completing his projects on time and under budget, yet never sacrificing the quality that has come to be the cornerstone of The Hill Group.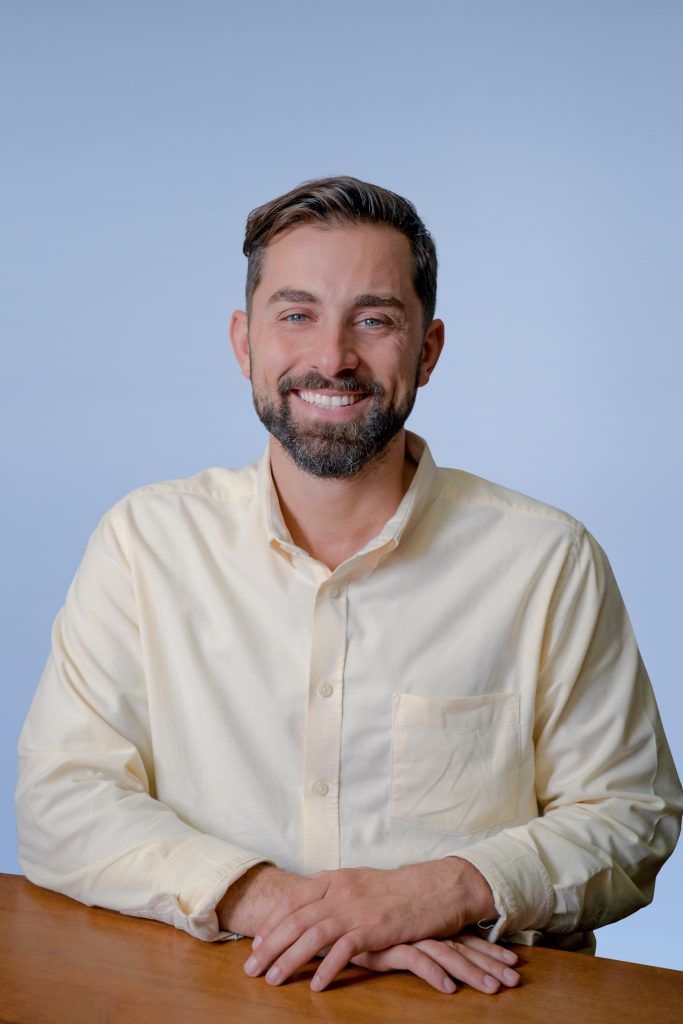 George Casares, Estimator
The Hill Group's Estimator, George Casares, joined the team in May 2021. A 2011 graduate of the State University of New York College at Oneonta with a Bachelor of Science in Geography, George brings with him over 10 years of experience coordinating project execution in conformity with drawings and specifications, collaborating with owners/architects/liaisons, project scheduling, purchasing materials, contract administration, budgeting, expediting materials and general construction administration.  He began his career in construction as a laborer for his grandfather's residential construction company and quickly moved up the ranks to Carpenter Foreman. He then held a position with Long Island's largest General Contractor as an Assistant Superintendent and as a Project Manager. During his tenure there, he oversaw renovation and new construction projects that included multiple stories and site development, with sizes up to 167,00 square feet. After college, George continued his education in construction at the NYU Schack Institute of Real Estate, receiving his Construction Project Management Certificate in 2013, going on to receive his Project Manager Development Certificate at AGC of New York State in 2014, and then his Cost Estimating Certificate from Fordham University in 2020. George's hands-on experience in the field, paired with his education in construction management/estimating, give him the edge to efficiently forecast and manage project success.
– Bachelor of Science in Geography from State University of New York College at Oneonta
– Construction Project Management Certificate from New York University Schack Institute of Real Estate
– Project Manager Development Certificate- AGC of New York State
– Cost Estimating Certificate – Fordham University
Our Superintendents & Foremen.
Tom Collins,
Residential S

uperintendent
Joe Flores, Residential Superintendent
Pete Heinz, Residential Superintendent​
Don Temple, Residential Superintendent​
Ray Carrasco,
Residential Paint Foreman
Bill Brady, Jr., Maintenance Superintendent
Caleb Esparza, Maintenance Superintendent
James Mascolino, Maintenance Superintendent
David Zwemer, Maintenance Superintendent
John Norris, Maintenance Paint Foreman