James Patrick (Toby) Hill founded The Hill Group in 1984;  laying a firm foundation for his legacy of integrity and commitment to excellence which continues to be deeply woven into the fabric of our core beliefs.
Toby's presence is felt throughout all aspects of the company, and his life's work continues through his son, Chris, President of The Hill Group.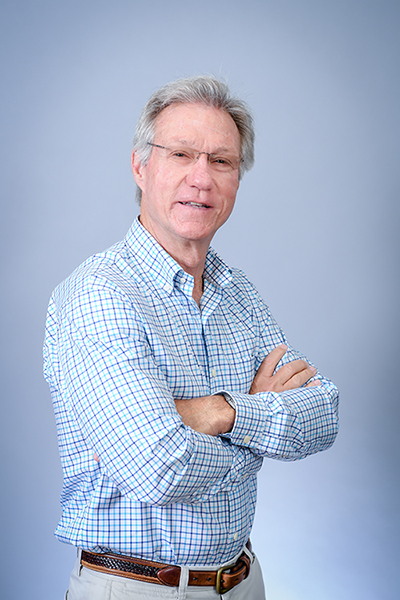 A State Certified General Contractor with a Bachelor of Building Construction from the University of Florida, Toby began his career in estimating and project management for large commercial projects in 1977. He relocated to idyllic Vero Beach and joined the well-respected construction firm of William H. Hensick & Sons in 1980. In 1984 he founded what is today The Hill Group, turning his attention to the burgeoning high-end residential market. With four decades of experience in the industry, Toby was recognized statewide as a builder of unsurpassed quality, but more importantly, was admired in his own company for practices that encourage the individual growth of all employees. Toby was the driving force of the company who sets its high standards of excellence. Standards that extend beyond the world of construction to the world of philanthropy. Toby considered giving back to the community an honor, and he encouraged his employees to also be likewise committed.
– Bachelor of Building Construction from the University of Florida
– Member, Sigma Lambda Chi national honorary scholastic construction fraternity
– Florida State Certified General Contractor
Community Involvement:
– Founding Chair and Board Member of The Indian River Tea Party
– Board of Directors, Indian River Community Foundation
–Board of Directors for Treasure Coat Home Builders Association
–Board of Directors for Indian River County Chamber of Commerce
–President and Board of Directors for East Coast Chapter of AGC
–Board of Directors for Special Equestrian
–Advisory Board for Busch Wildlife Sanctuary
–Board of Trustees for Saint Edward's School